Our Doctors of Optometry have all completed advanced training in low vision eye care from the University of California, Berkeley School of Optometry which is internationally recognized for its excellence in patient care as well as its leadership in vision research.
The Low Vision Clinic also serves as a designated clinic for externships of the UC Berkeley, School of Optometry. Through this partnership, Society for the Blind is able to provide the most current Low Vision treatment techniques and procedures to our patients.
Our Doctors all work in private practice, working one day a week in Society for the Blind's Low Vision Clinic. An exceptional clinic staff further enhances the work of our doctors, and helps coordinate their efforts to provide a complete, individualized solution to help you use your vision to the best advantage. Our staff works closely with you, your eye doctor, and family to ensure that you have both the skills and devices needed to maximize your visual potential.
Dr. Marvin S. Nakamoto
Marvin Nakamoto, O.D. began his tenure at the Society for the Blind in 1981 as a volunteer while completing his education at the University of California, Berkeley. He joined the staff of the Society for the Blind in 1987. Dr. Nakamoto graduated from the School of Optometry at the University of California, Berkeley in 1986 and currently practices optometry privately in Sacramento.
Toni Boom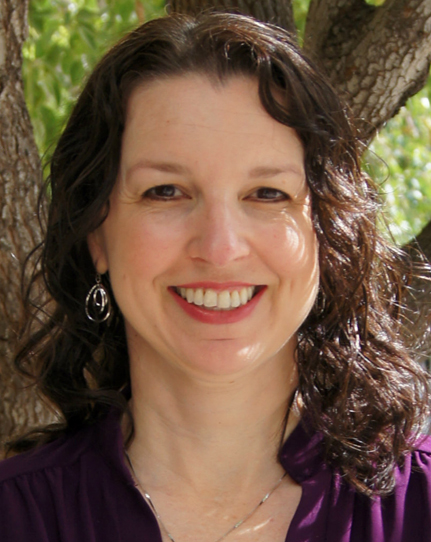 Toni Boom, OTR/L graduated with a Master of Science degree in occupational therapy from San Jose State University in 2006. Toni has worked in various practice settings, including hospital and skilled nursing rehabilitation, and has specialized in vision rehabilitation since 2008.
Low Vision Clinic in the Community
Raising awareness of low vision and easing the challenges it may have on our lives, is part of our commitment to serve our community. We are active in not only educating our patients, but educating and advocating within our community.
Our Doctors and clinic staff are available to give informative and educational presentations to your group. Please contact us to invite a member of our Low Vision Clinic team to speak to your company, civic organization or support group or call (916) 452-8271.