Ensure a Bright Future for People with Vision Loss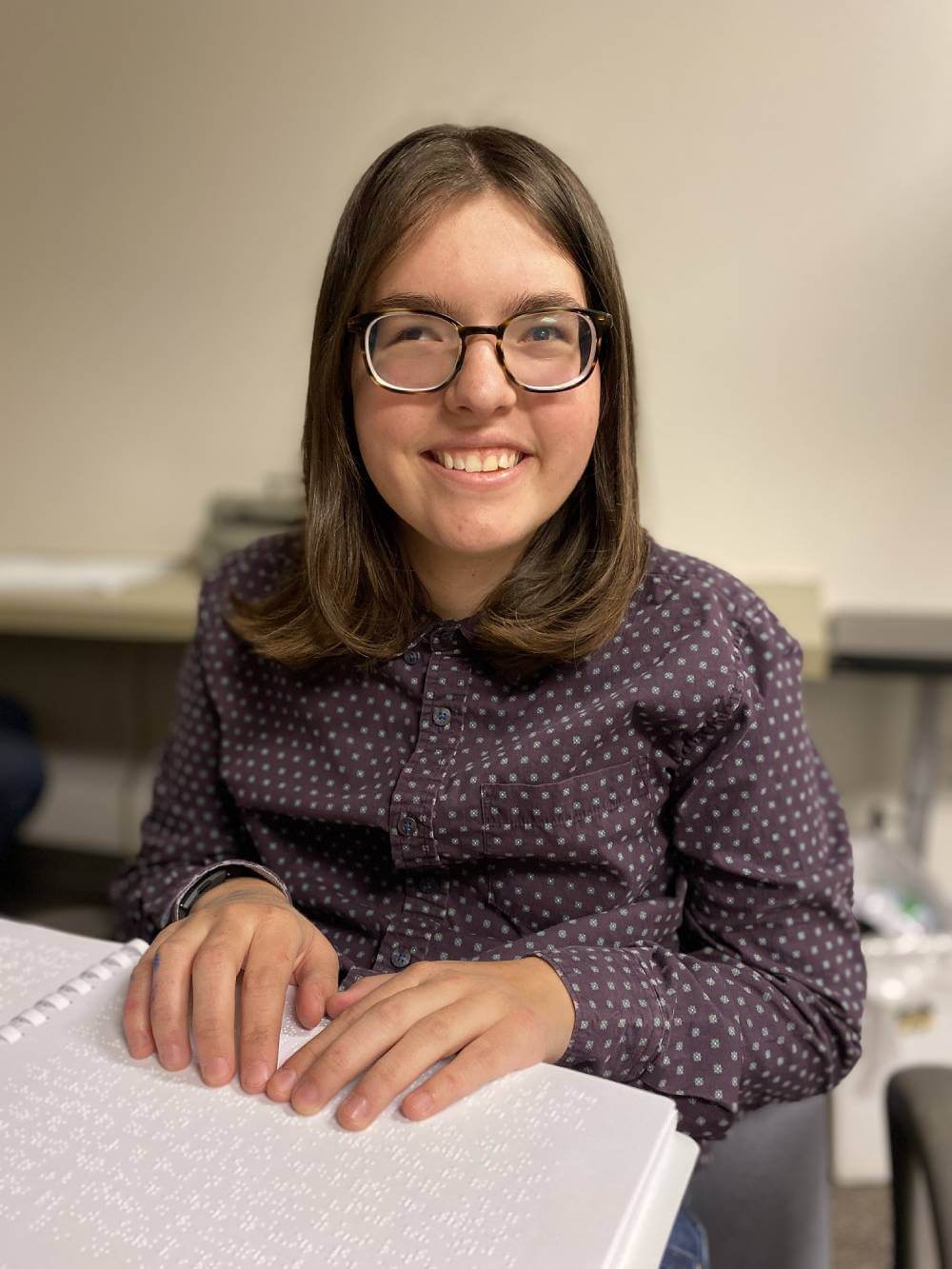 Making a planned gift to Society for the Blind today ensures people with vision loss will have access to critical services for decades to come.
Build Our Endowment: Your gift will ensure anyone who needs low vision or blindness services can access them, regardless of ability to pay.
Invest in Children's Programs: Make sure children with vision loss have access to online learning and academic tutoring, whether at home or in the classroom.
Keep Seniors Active: Your gift will help seniors with vision loss stay active and independent through our fastest growing program, Senior IMPACT Project.
Provide Low Vision Eye Care: Your support will allow our Low Vision Clinic to provide eye healthcare and teach people how to use their remaining vision most effectively.
Join Society for the Blind's Legacy Club
For nearly seven decades, we have developed innovative ways to accomplish our enduring mission: to empower individuals living with low vision or blindness to discover, develop and achieve their full potential. We provide low-vision eye care, life and job skills training, mentorship and access to tools to maintain independence for more than 5,000 youth, working adults and seniors experiencing vision loss each year. Planned gifts provide critical fuel to secure our future, expand opportunities and allow our vital work to flourish. By including Society for the Blind in your estate planning, you join our Legacy Club that ensures our mission continues for generations to come.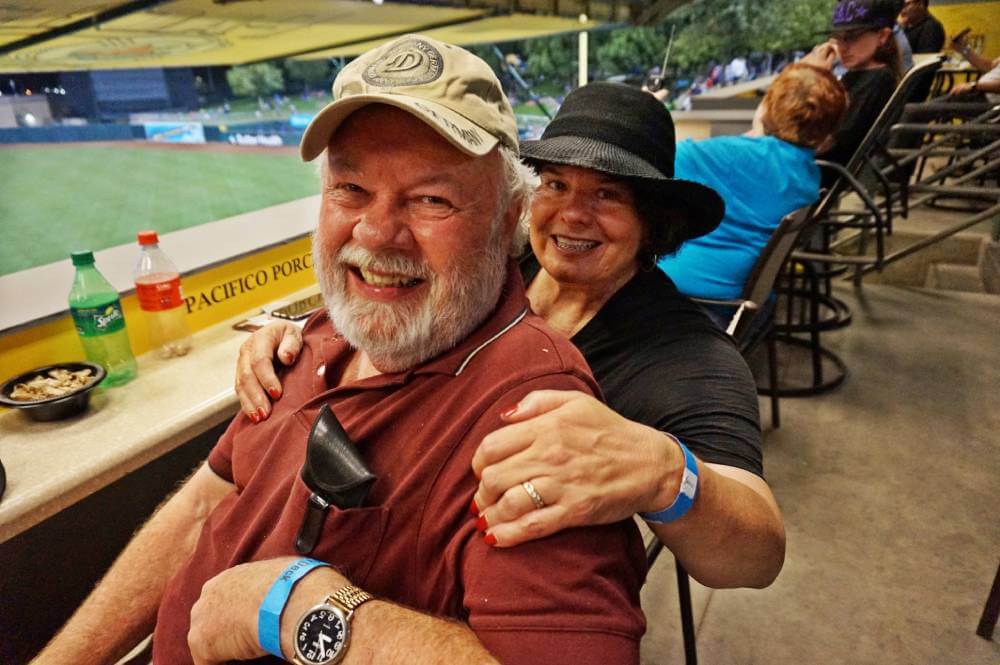 "My brother and I are legally blind. Services like those at Society for the Blind made it possible for me to become a Doctor of Chiropractic Medicine and have a wonderful career here in Sacramento. I want to ensure that Society's services are available for generations to come. That is why I made a planned gift to Society for the Blind." – Dr. Paul Peterson
Plan Your Legacy
Most people are used to giving annually. A planned gift is one that is less frequent, larger and typically involves more than writing a check. An estate attorney and/or financial advisor should be involved when making a planned gift. In most cases planned gifts occur through a bequest when the donor has passed away. This can include stocks, real property and other gifts.
Your attorney or financial planner can explain how to include Society for the Blind in your estate planning along with the tax benefits of these gifts. Planned gifts ensure Society for the Blind's programs will continue to grow. Anyone can make a planned gift, and in doing so, improve the lives of those living with low vision and blindness.
Here are a Few Possibilities
Life Insurance
You can name Society for the Blind as a full or partial beneficiary on a life insurance policy.
Charitable Remainder Trusts
You might consider turning securities or real estate into an income stream that pays you now, and becomes a gift to Society for the Blind later. For example, you can place a house or rental property into a Charitable Remainder Trust. Once it's sold, you'll receive income every year, and at the end of your life, the remaining principal becomes your legacy gift to Society for the Blind. You may speak with an estate attorney to learn more.
Retirement Plans (IRA, 401(k), pension, etc.)
You can name Society for the Blind as a beneficiary of your retirement plan. It's a simple process, and a valuable bequest vehicle, affecting the tax rate paid. You may speak with an estate attorney to learn more.
If you have already named Society for the Blind in your will or trust, we would be honored to know about your planned gift.
Contact Us
For more information, please contact Lina Lloyd, Director of Development, at (916) 889-7517 or [email protected].
Society for the Blind
1238 S Street
Sacramento, CA 95811
Our Federal Tax ID #94-1384666