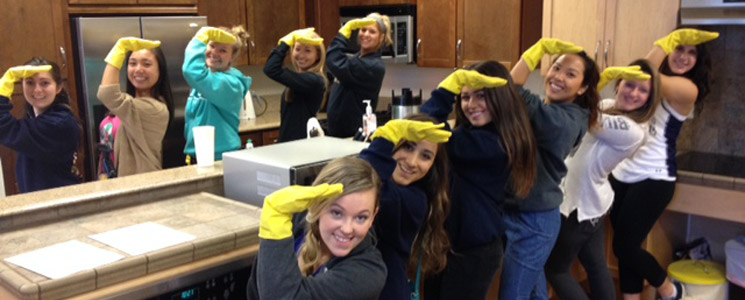 You Can Make a Difference
Each of us has the power to inspire change and improve the lives of others. Whether you have just a few hours or seek a long-term opportunity, every volunteer's efforts truly enrich the lives of the individuals we serve.
The first step to joining our family of volunteers is to fill out the form below.  Once this form is submitted we will contact you to complete the volunteer process.
Prior to completing the interest form, please become familiar with the opportunities we have available.
Current Volunteer Opportunities
Access News – Remote (Record from home.)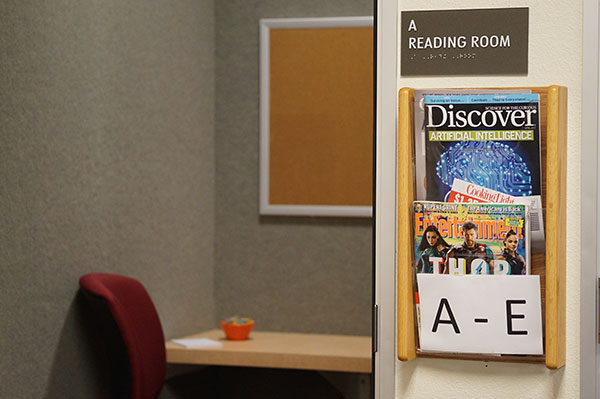 Access News is a reading service that allows volunteers to record current news, magazines, circulars, and other items of interest so that people who are blind, low vision, or cannot read conventional print can listen to these publications through the telephone.
Volunteers will need to go through an orientation with the Access News team after submitting their application.
We encourage all Access News readers to complete a minimum of two hours per month to remain active as a long-term volunteer.
Bingo
Note: previous bingo hall experience preferred.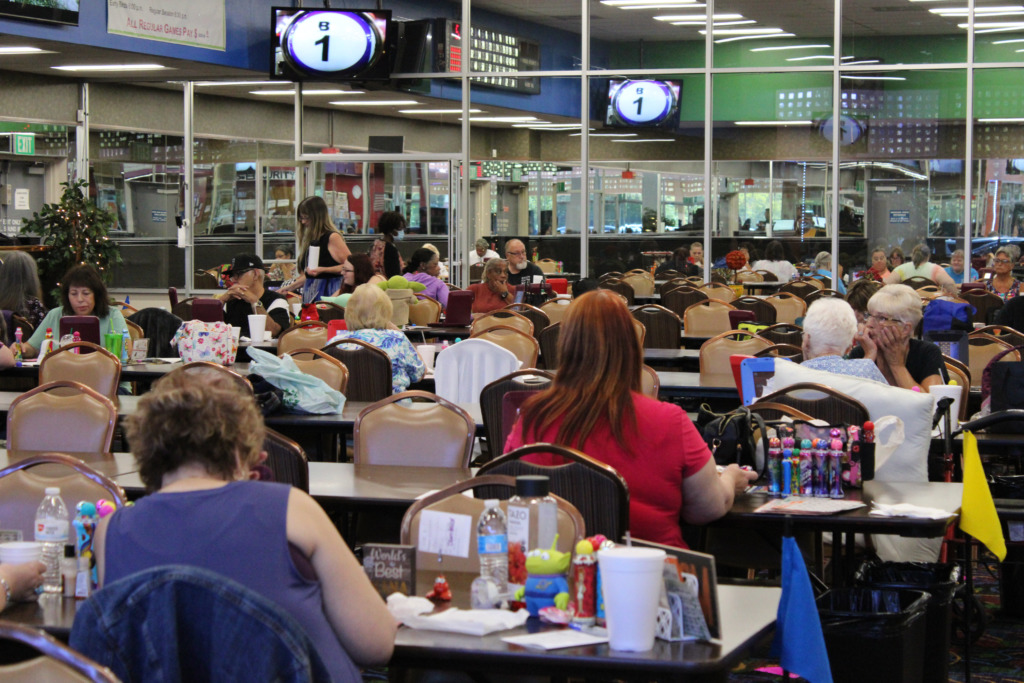 Society for the Blind receives proceeds from Bingo games that are held on Tuesdays, Saturdays, and Sundays at the Grand Oaks Bingo Center in Citrus Heights, CA.
Our bingo volunteers arrive 2 hours prior to each session and their time commitment is 5-6 hours per game. During their shift volunteers can expect to be on their feet for an extended length of time.
Volunteers should expect to commit to at least two games per month. 
Volunteers must be 18 years or older and a background check is required. 
Additional Opportunities
Please note: Due to current safety guidelines due to COVID-19, the following volunteer opportunities are currently on hold until our agency is able to fully re-open all in-person programming.
Personal Readers (at our agency)

One-time Events

Various Department Projects

Kitchen Cleaning

Facility Maintenance
---
Are you ready to volunteer and help an individual who is blind or low vision maintain his or her independence?
Fill out our Volunteer Interest Form below and you will be contacted within 2-5 days with additional information. If you are still interested at that time, and we have a good volunteer fit for you, we will email a complete volunteer application so you can begin your work as a volunteer for Society for the Blind.