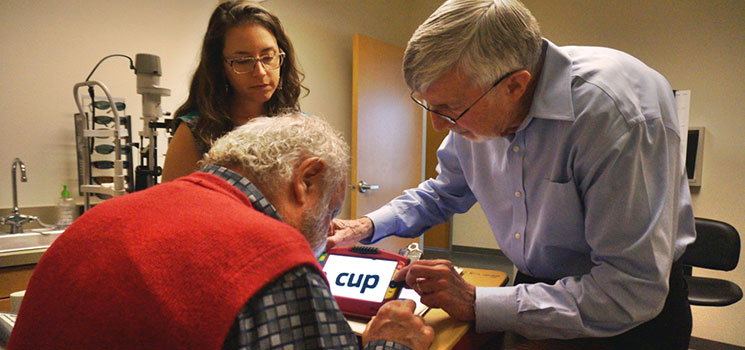 Our doctors all have specialty training in low vision eye care. Evaluations focus on determining your functional vision and identifying those tools that will enhance your ability to do the things that are important to you.
The Low Vision Clinic also serves as a designated clinic for externships of the UC Berkeley, School of Optometry. Through this partnership, Society for the Blind is able to provide the most current Low Vision treatment techniques and procedures to our patients.
Many of our doctors work in private practice, working one day a week in Society for the Blind's Low Vision Clinic. Our staff works closely with you, your eye doctor, and family to ensure that you have both the skills and devices needed to maximize your independence in meaningful activities.
Dr. Jackelyn Meyer, OD, FAAO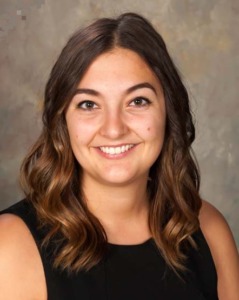 Dr. Jackelyn Meyer graduated from the Illinois College of Optometry in 2019 with an emphasis in her externships on Low Vision. She then went on to complete a Low Vision Rehabilitation Residency at the University of Incarnate Word-Rosenberg School of Optometry. After her residency, Dr. Meyer practiced both primary and low vision care in Washington. Dr. Meyer is passionate about serving her patients with all their visual needs and prioritizes her patient's visual function.
Dr. Kayle Edwards, OD, FAAO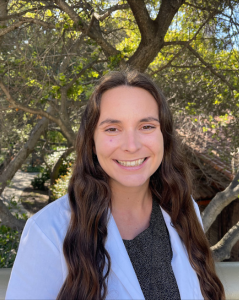 Dr. Kayle Edwards attended optometry school at the UC Berkeley School of Optometry and Vision Science where she also completed her low vision rehabilitation residency training. As part of her residency, she worked at the low vision clinic at the California School for the Blind as well as the San Francisco Light House. Dr. Edwards is also an adjunct lecturer for San Francisco State University's Department of Special Education teaching a course on medical aspects of visual impairment. She enjoys being involved in her local optometric ommunity by giving talks on low vision rehabilitation and is a member of the Sacramento Valley Optometric Society.
Dr. Anthony Castanares, OD
Anthony Castanares, O.D. originally hails from the San Francisco, Bay Area. He joined Society for the Blind in September of 2019. Dr. Castanares graduated from the University of California, Davis with a bachelors in Biological Sciences and minor in Exercise Biology. He completed his Doctor of Optometry degree at Southern California College of Optometry in 2017 and later completed a residency in Low Vision Rehabilitation at Oklahoma College of Optometry in 2019. Dr. Castanares was a speaker at the Oklahoma Association of Optometric Physicians Vision Summit where he delivered a continuing education lecture on Low Vision Rehabilitation.
Toni Boom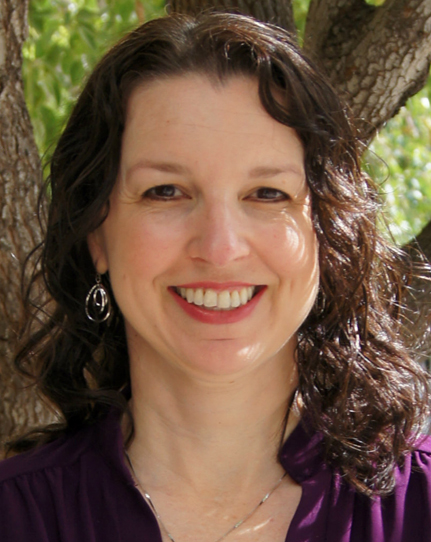 Toni Boom, OT graduated with a Master of Science degree in occupational therapy from San Jose State University in 2006. Toni has worked in various practice settings, including hospital and skilled nursing rehabilitation, and has specialized in vision rehabilitation since 2008.
Rachel Norton
Rachel Norton, OTR/L graduated with a Master of Occupational Therapy degree from Texas Woman's University in 2012. She joined Society for the Blind in June 2019. Rachel has experience working with the low vision population, as well as the pediatric population in both outpatient and school settings. She is passionate about helping individuals of all ages find ways to engage in meaningful activities that bring them joy throughout their day.
Low Vision Clinic in the Community
Raising awareness of low vision and easing the challenges it may have on our lives, is part of our commitment to serve our community. We are active in not only educating our patients, but educating and advocating within our community.
Our Doctors and clinic staff are available to give informative and educational presentations to your group. Please contact us to invite a member of our Low Vision Clinic team to speak to your company, civic organization or support group or call (916) 452-8271.